Is Your Pet Shedding Everywhere?
Tired of vacuuming and using lint rollers that don't work?
Then you need the LOVE PETS ™️ Pet Hair Remover Roller – The smarter way to remove pet hair off your furniture!
✔️ Works on all types of dog & cat hair!
✔️ Stop wasting money on disposable lint rollers!
✔️ The Fur Buster™ is 100% reusable and eco-friendly!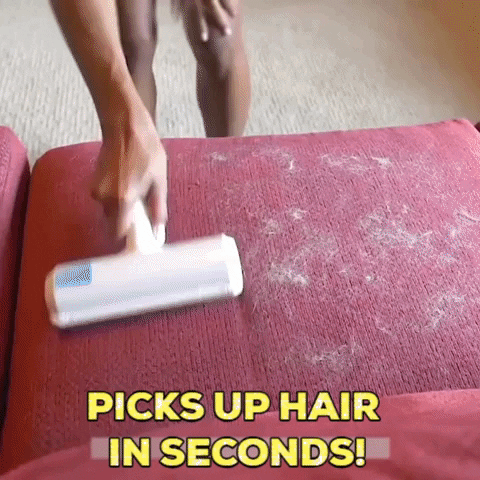 Why so good to use?
Reusable- Now you can get your favorite pet's hair out of clothes or furniture without spending a lot of money! Our Fur Buster™ can be reused. You can easily empty the reservoir of our Fur Buster™ and use the brush again and again!

Environmentally Friendly- The Fur Buster™ is very environmentally friendly. It is very easy to use and you do not need batteries.

Easy to carry - Our Fur Buster™ can be used without any power supply and it doesn't weigh that much. So you can get that you can really use it everywhere and it is easy to take with you everywhere! You can use our Fur Buster™ wherever you want and wherever you are. For you, removing pet hair will never be a problem again!



Do not miss this! Due to the huge demand during these tumultuous times, the stock of the Fur Buster™ is very limited!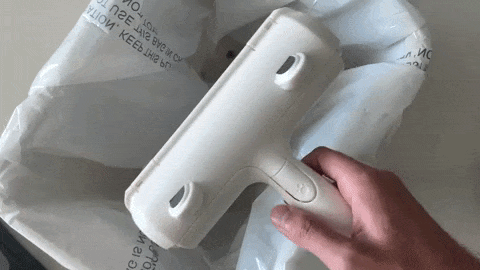 ✔️ FREE SHIPPING - we take care of the shipping costs of the products